Genius often comes from finding a new perspective. We explore the passionate world of happy teachers and techniques for them to use to help their students be happy while learning and creating.
We Offer
Conferences
The International Conference of Creativity, Thinking & Education
Saturday-Sunday, April 18-19, 2015
University of St. Thomas
Minneapolis, MN
with keynote speakers Sharon Promislow and Timothy Gangwer — Register Today!
Workshops
The Power of Intention and more!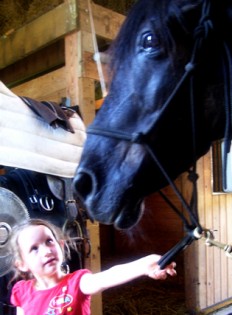 Publications
Happy Teachers, Happy Students 
The Mystery of Devil's Gulch
and more by Synchronicity Publishing, LLC
Original Advice & Anecdotes
Happy Teachers Happy Students Blog