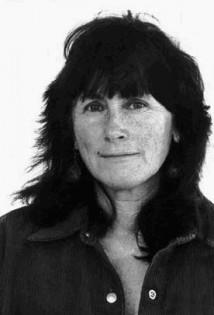 Genius often comes from finding a new perspective.
In 1975, Patricia Rose Upczak started a highly successful integrated program for learning disabled adolescents in Boulder, Colorado. After teaching for twenty-three years, she retired in order to write books, teach workshops, facilitate conferences and offer retreats for teachers and writers in the secluded Rocky Mountains and founded Synchronicity Publishing. Her company works to enlighten the spirit of the individual through the publication of books as well as through the presentation of conferences, workshops and trainings.
We are pleased to announce on October 4th, 5th & 6th:             
The Telesummit of Creativity, Thinking & Education
The Telesummit will explore many aspects of the creative process, thinking and education in the world today.
The three day Telesummit will be online and is available for $39.00US and individual downloads will be available after the summit for $5.99US.