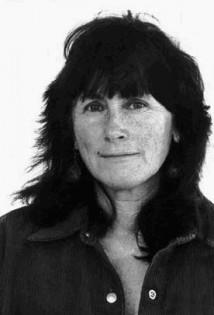 Genius often comes from finding a new perspective.
Welcome to Synchronicity Publishing founded in 1998 by Patricia Rose Upczak. We work to enlighten the spirit of the individual through the publication of books as well as through the presentation of conferences, workshops and trainings.
We are pleased to announce on September 8-10th:             
The Telesummit of Creativity, Thinking & Education
The Telesummit will explore many aspects of the creative process, thinking and education in the world today.
Sharon Promislow's webinar :
View for free August 20th – September 7th.
The three day Telesummit will be online and is available for $39.00US and individual downloads will be available after the summit for $9.99US.