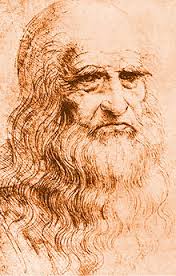 Genius often comes from finding a new perspective.  
Synchronicity publishing, through its unique array of workshops, conferences and books, is dedicated to the exploration of techniques to engage teachers and students in a creative and educational environment. We are pleased to announce on September 8-11th, starting at 6pm mountain time:             
The Telesummit of Creativity, Thinking & Education
The Telesummit will include presentations by 12 internationally acclaimed speakers covering a range of topics towards building a new paradigm for education and creativity.
The Telesummit will take place over 4 days and will be available for $39.00US. Individual presentations will be available to download for $9.99US.